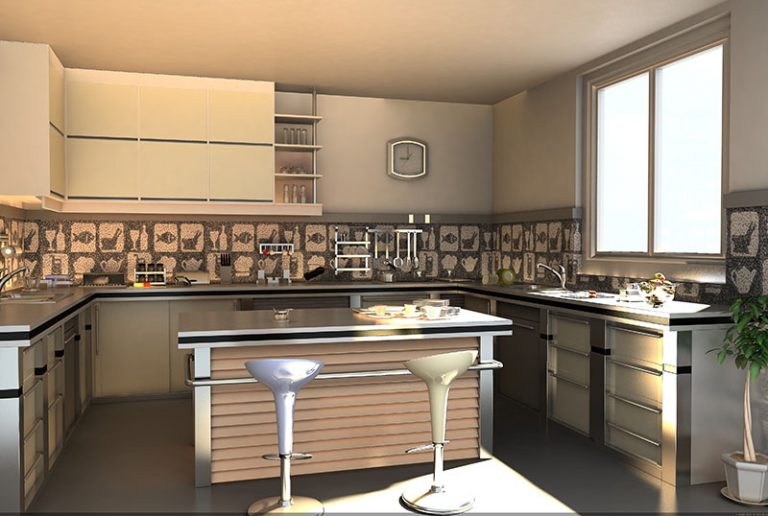 Decorative Wall Tiles Can Make a Huge Difference
No room in a home has to ever be boring looking. There are quite a number of ways to spice things up and thoroughly enhance the look and style of an interior. One of the best ways would be to replace that old, boring looking wall's current appearance with decorative wall tiles. There are scores of these types of tiles to choose from and they can all have a tremendously dramatic effect on whatever home they are installed in.
There are those who believe the bathroom and the bedroom are best served maintaining a somewhat generic appearance. While it is their right to have this opinion, the opinion is contributing to the presence of a very poor looking interior. In all seriousness, enhancing the look of a room is pretty easy.
The steps to change the look of an interior with new wall tiles can be done relatively easily. Installing wall tiles is not a very difficult task. No matter what the look of the tiles is, the way in which the tiles are installed never changes. A common misconception is the more unique and stylish the wall tiles are, the more elaborate the installation will be. Such an assessment is just not correct. All the hard work when it comes to these tiles is on the shoulders of the manufacturers who have to come up with the original designs. Once a new and brilliant design is conceived and released, those wishing to completely overhaul the look of their interior can do so.
The array of different designs truly is vast. No matter what your particular likes might be, you should not have very much trouble finding the perfect selection. Traditional decorative looks with flowers and varying colors are available, but so are selections based on unique 20th century art movement, old west culture, and even avante garde designs. The brilliant variety can ensure any and every look you wish your bathroom or kitchen to embody can be attained. No home ever has to suffer from a boring look anymore and simple, decorative wall tiles offer a way to enhance the interior immensely.
No matter how innovative the designs may be, the process of installing the decorative wall tiles remains relatively easy. Once done, a whole new look will transform your home.