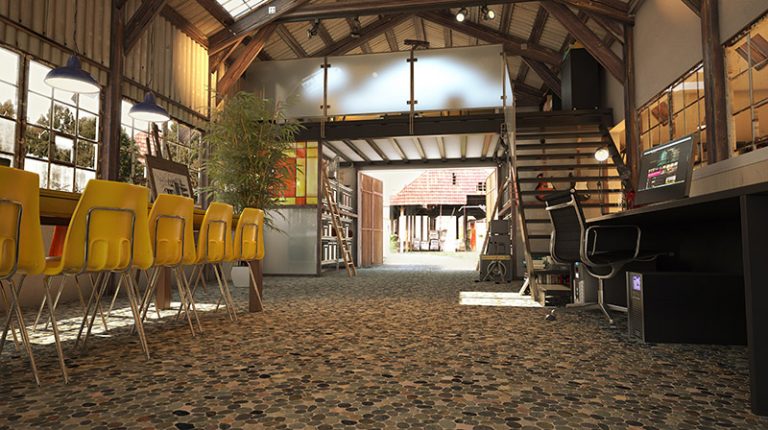 Mosaic stone can be a beautiful and functional enhancement to any home, business, or outdoor gathering area. There are many colors, styles, and textures to choose from, and can be arranged in a multitude of patterns and designs to create any unique look.
Stone can create a look of elegance and splendor. Texture and design on a floor or wall adds an element of drama and luxury. There are a variety of colors and shapes available in natural, mosaic stone. It can create designs and looks that are limited only by the imagination.
Mosaic stone comes prearranged in sheets that have an interlocking system. This creates walls and floors without seems. These sheets come in designs that can be used to cover an entire area in a pattern, or used as focal points when arranged among similar types of stone without patterns.
There are non-patterned, mosaic stone sheets that provide a seamless, natural look to any surface. Many of these stone pieces come in different shapes. Use rectangle-shaped, stone sheets to give the floor or outdoor walkway the look and feel of cobblestone streets. Beach stone around the edge of a pool produces a natural seaside sensation. The multicolored, circular stone can add a fun, modern twist to a beautiful stone wall. Combine more than one color of the same stone, or combine multiple styles to create a choice and interesting wall that will be the focal point in a large room.
Natural stone is not only beautiful, but is beneficial to the area that produces it. The jobs that mining creates are beneficial to the people that live in the area. The effects of mining to the water and environment are carefully monitored to ensure that the people of the areas are only affected in a positive way. The stone sheets are assembled using quality controls that guarantee a consistently premium product.
Mosaic Miro produces beautiful stone mosaics for walls and floors. The stone is mined with the best interest of the people in the area. This combines the best of community and function. These stone mosaic sheets can be made into the most exquisite floor and wall art, providing a background for the most sophisticated decor.