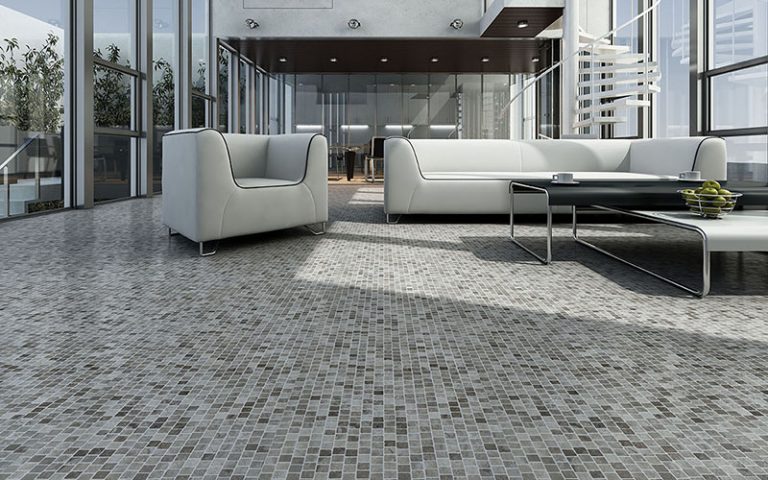 You may be interested in working with a company that can help provide high quality floor tiles for any room in your house. Mosaic Miro has the experience that you may need to help install a new set of tiles that you need. They also have a wide variety of different materials that they can utilize for your home. Think about whether you may want to get linked up with a company that is dedicated to transforming the appearance of your flooring. They can give you expert advice on what kind of tile you may want to integrate in to your home.
It is first important to think about what sets Mosaic Miro apart from many other tiling companies out there. This company is equipped to help people find the right materials that they need to get started. They should think about the high quality stones that go in to crafting these all natural tiles. Many of the tiles are comprised of stones that have been gathered from all over the world, including the island of Java. This has allowed Mosaic Miro to develop the products that you need to craft a unique look to your home. You can trust the materials that you buy through this provider to help transform the appearance of any room in your house.
You should think about whether you can get linked in to a company that can also provide durable materials as well. Since you will be spending some time applying these flooring materials, you will want to make sure that they will stand the test of time. This is a major benefit to using all natural stone tiles in your home. You can rest assured that your tiles won't crack or chip easily, just a short time after you have had them installed. Talk to a committed team soon to find out what you may be able to get for any sized room in your home.
Many home owners are also interested in applying floor tiles in different unique patterns around their rooms. This team can actually show you some of the basics of crafting these patterns. They will be capable of showing you how to plan out your tile patterns and how to set them in to the grout. This will ensure that you can get the perfect look that you need for any room in your home, so be sure to talk to them soon.